Light up your world.



Bring space down to earth by incorporating the element of levitation into your home.
With cutting-edge, patented technology, the LOONA lamp gently rotates while
mesmerizingly floating and amazes all of your guests.
LOONA lamp creates calming and peaceful atmospheres by combining beautiful light
from outer space with a base in elegant wood design.
Our environment is important to us, so we have rnade sure that LOONA lamp is
economical and consumes significantly less electricity than other conventional lights.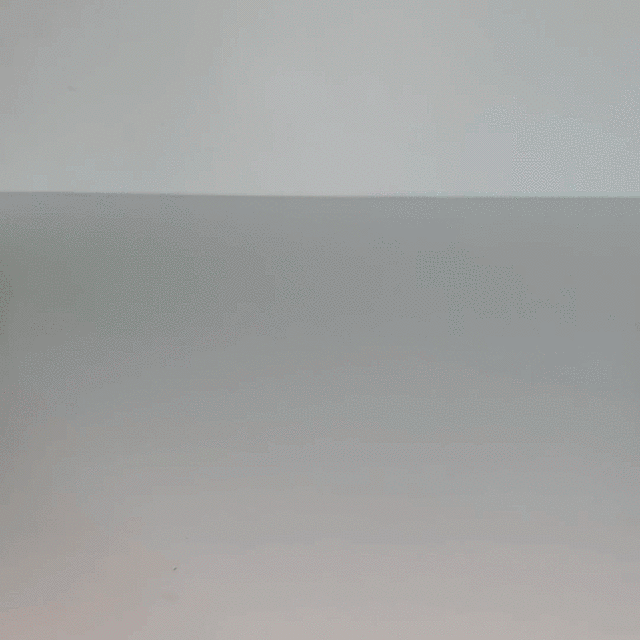 EASY AND COMFORTABLE SETUP
Place the base on a flat surface and plug the cable into a socket.

Hold Loona with both hands about four inches above the base. Slowly lower your hands until you feel an upward repulsion force from the base.

Once you feel that it is balanced in mid-air, slowly loosen your grip. If it ends up falling down, restart. Otherwise you did a great job, you're a magician.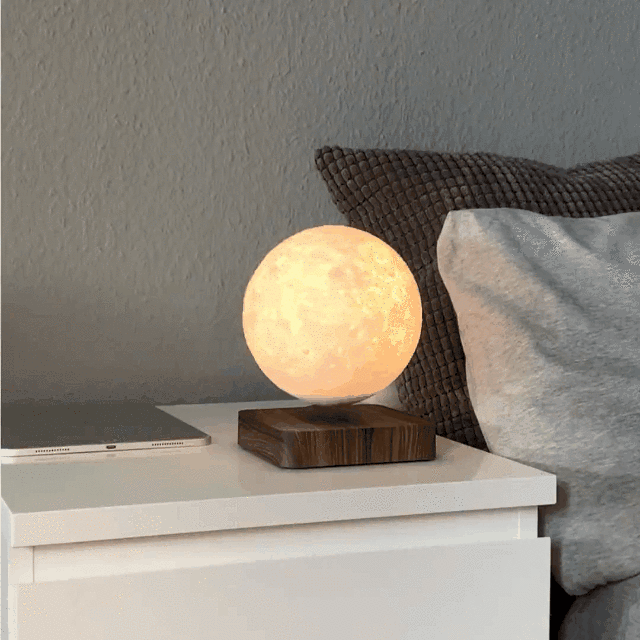 YOU WANT US TO REVEAL THE MAGIC?

Of course we won't!
Because LOONA lamp is designed to make
you feel like an enchanted kid
every day anew.

But we will give you a hint
- magnetism.


MAGNETIC LEVITATING MOON LAMP – Use Magnetic levitation technique, Suspended and Spinning automatically in mid-air Freely without any support or contact, able to attract people's eyes.
"REAL" MOON – Using the most advanced 3D printing technology to reproduce Moon Surface Precisely by High-resolution astronomical data, to create a texture that is very similar to the real moon. The moon has been a divine and enchanting symbol, it brings you luck and happiness
WIRELESS POWER TRANSMISSION – The moon lamp is powered through electromagnetic induction, no need cables or built-in battery, Soft LED light, no harm to the eye, with long service life. extremely low power consumption compared with traditional lamp lights controlled by the touch button: on/off
ATTRACTIVE AND DECORATIVE LAMP – A cool concept. Very fancy and Unique decoration for your home, office, conference room, Auditorium, canteen, and guesthouse, have unique visual effects
PERFECT GIFT – Great gift for lovers, friends, parents, kids at Christmas, birthday, holidays, wedding, anniversary, and business, Image when they receive and open the box will bring them much surprise!